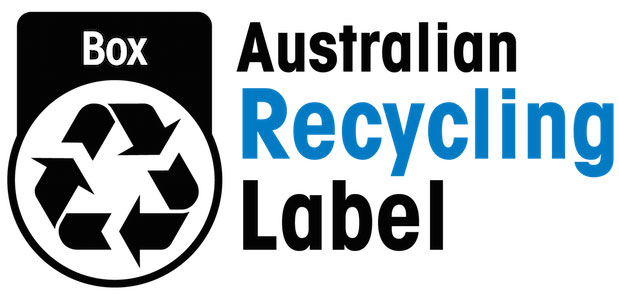 Most Australians are confused about the recyclability of at least one common packaging item. This confusion stems from unclear labelling, changes in recycling systems over time and differences between collection services.
That confusion is about to disappear! For more information head over to the Australian Recycling Label Website, proudly brought to you by Planet Ark.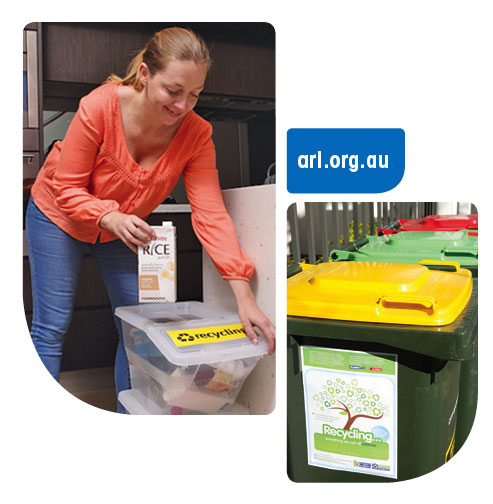 PREP V2.0 is Here
PREP V2.0 includes more materials and improved functionality to cover a wider range of packaging configurations. This new version improves on the comprehensive assessment of packaging recyclability at kerbside that PREP already provides. Check out the video above for more information on PREP.


The Packaging Recyclability Evaluation Portal is designed to assist brand owners, packaging designers, manufacturers and other packaging supply chain stakeholders in improving the recyclability of packaging at kerbside during the design phase.
More recyclable packaging will result in higher recovery of materials used in packaging, less pressure on non-renewable resources and less in landfill.
The PREP can be used to underpin the use of the Australian Recycling Label
.